Welcome to our Web site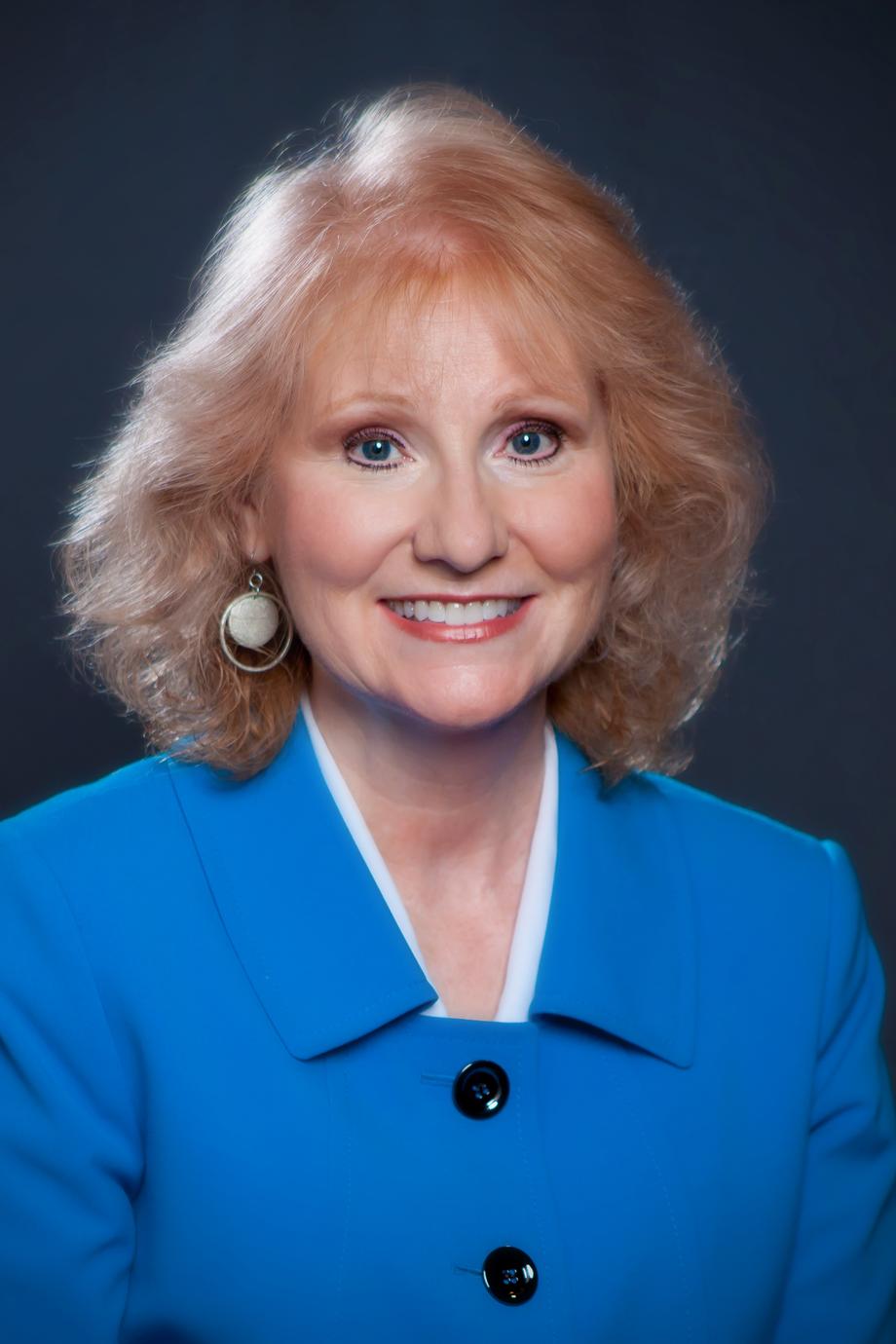 I believe that good financial decisions don't have to be confusing and most people, once presented with strategies that make sense, will make the right decisions.
This site will not only introduce you to our company philosophy and services, but will also offer a wealth of educational materials, articles, newsletters, financial calculators, and other tools -- all designed to keep you up-to-date on financial issues, strategies, and trends. This educational material is updated frequently so please come back and visit often.
If you want to schedule a complimentary meeting or even if you just have a simple question and want to talk to someone, you can e-mail me at jpoole@poolefinancialgrp.com or call me at (256)442-4388.
I look forward to helping you in any way I can.Thank you for your interst. Feel free to share our website with your family and friends using the link below.
Sincerly,
Jennifer W. Poole