OUR OFFICE STAFF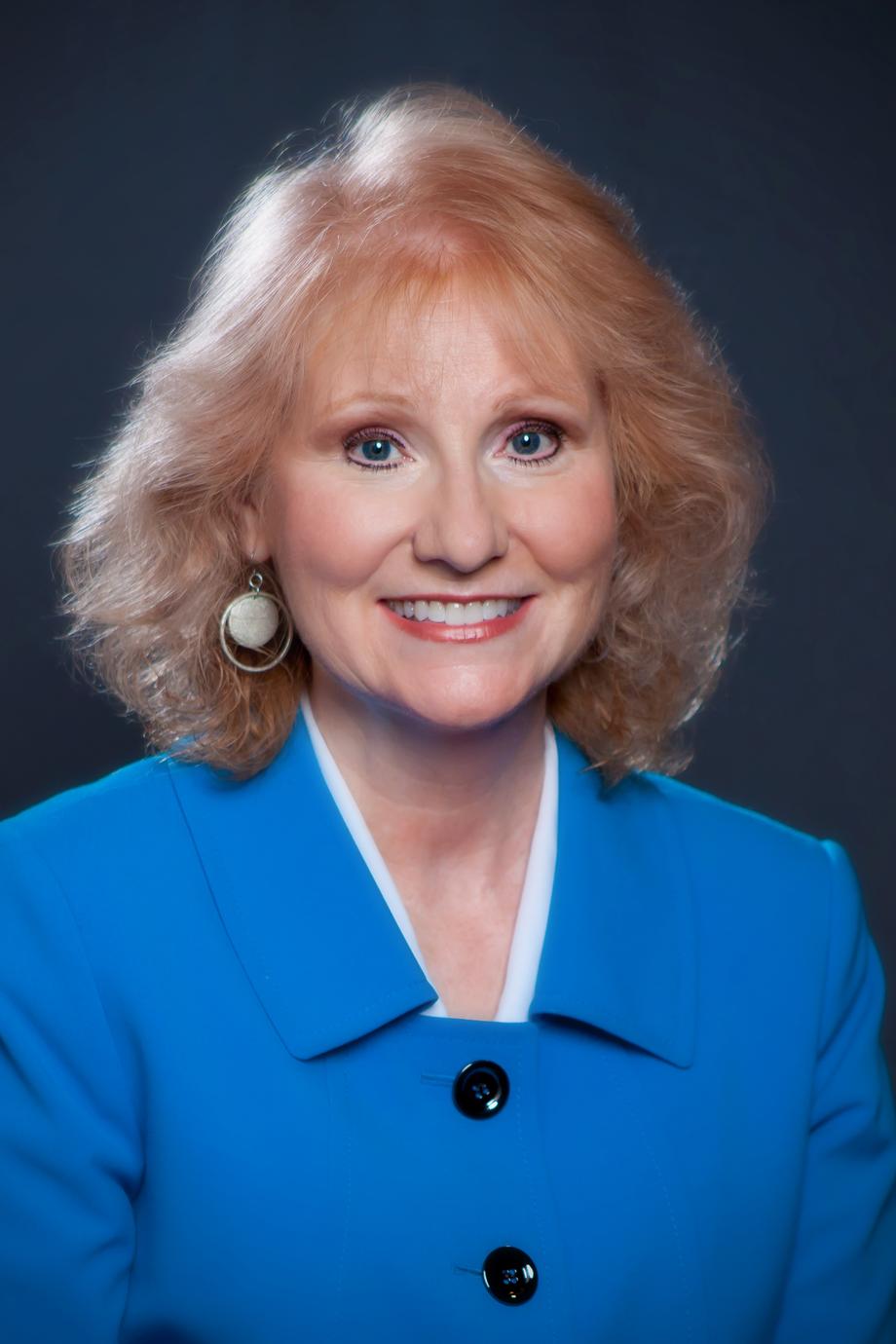 Jennifer W. Poole, Finanacial Representative
Jennifer W. Poole has been in the financial industry for over 20 years. After graduating with honors from Jacksonville State University with a degree in business, Jennifer has pursued training in the financial field. She enjoys teaching individuals, families, and business owners how to acheive their financial goals and dreams. She is origanally from the Marshall County area but has lived the Etowah County since 1993.Jennifer is a member of the Gadsden-Etowah County Chamber of Commerce as well as Toastmasters International. She has been a feature speaker for the North Alabama Women's Conference as well as various clubs and church functions.  She enjoys spending time with her husband Mike and her two sons Grant and Jacob. The Pooles are members of Meadowbrook Baptist Church.
Megan Kiser, Service Assistant
We have recently added a new service assistant to our staff. She is currently attending classes at Gadsden State Community College. She also holds the postion of secretary at Arrington Chapel Church in Piedmont, Al. If you have any service questions she will be more than happy to help you.
Sales Assistant
Over the past few years, our business continues to grow. The principal duties of the sales assistant will entail helping me communicate with you. I'm sure you will find them to be courteous, pleasant, and eager to help you. If you haven't heard from the sales assistant yet, they will be calling you in the next few weeks jut to say "hello," and to see if everything is going all right with you. Again, my goal is to provide you with the best possible service. The sales assistant is going to help me with the commitment of staying in touch with you.